XTC X
Creator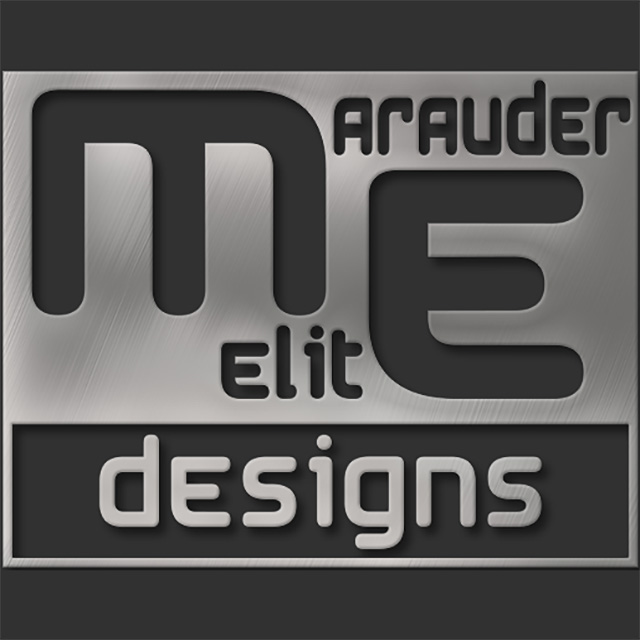 Description
A fun sporty analog watch
Features
-Dynamically Supports Round and Square Watches.
-Settings Menu. Tap Between 10 and 11 to Open.
-Ucolor Personalization - Open Settings Menu to Change Color.
-Day of Week.
-Day in Month.
-Humidity Top Dial.
-Current Temperature Bottom Dial.
-Watch Battery Left Dial.
-Low Bit AoD Graphics for Gear S2 and other Low Bit Watches.
-Defaults to 15% OPR Dim/AoD. Open Settings Menu to Enable/Disable.
Ver 1.20
Uploaded
21 Mar 2017
Tags
Features
Watchface Reviews