Xabi Flieger Type A 12/24 Digi TZ&UTC Tap
Creator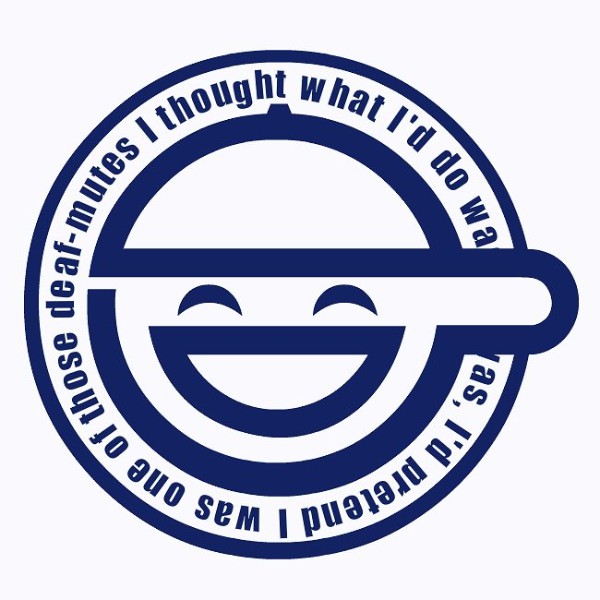 Description
Flieger Type A 12/24h Multizone & UTC
I like Fliegers and Timezones, and playing with Watchmaker, so naturally it came to this.... Just having fun.
Local Hours numbers automatically switch between 1-12 and 13-24 according to the local time AM or PM.
Tap Actions at 12,3,6 and 9 plus at the center of the dial.
-1st Tap at are digitally displayed
Local Date and UTC Offset at 3 oclock
-2nd Tap hides TZ & UTC and displays Date at 3 oclock.
-3rd tap display analog TZ and UTC on a 24hrs scale. RED UTC, Orange TZ1, YELLOW TZ2 and GREEN TZ3 with Date at 3 oclock.
-4th tap goes back to simple face No Date.
Uploaded
17 Sep 2022
Tags
Features
Watchface Reviews