WDS US SPACE FORCE
Creator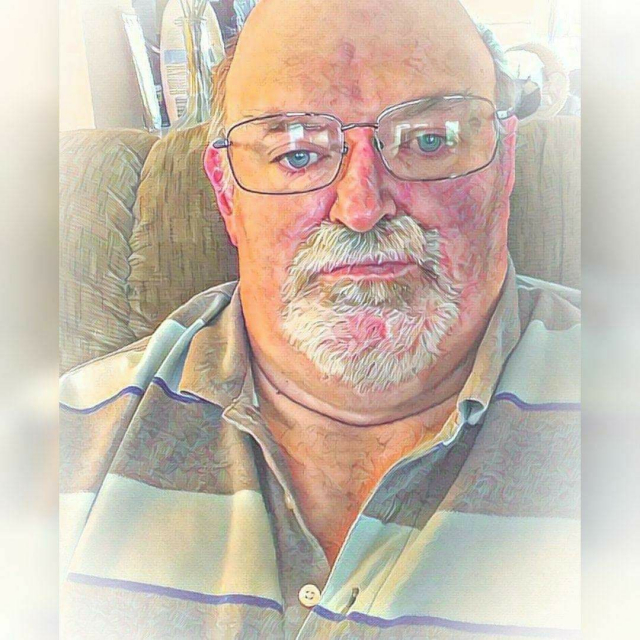 Description
WDS US SPACE FORCE
The USSF is the newest branch of the Armed Forces. It was established December 20, 2019 with enactment of the Fiscal Year 2020 National Defense Authorization Act.
The U.S. Space Force is a military service that organizes, trains, and equips space forces in order to protect U.S. and allied interests in space and to provide space capabilities to the joint force. USSF responsibilities include developing Guardians, acquiring military space systems, maturing the military doctrine for space power, and organizing space forces to present to our Combatant Commands.
The USSF is responsible for organizing, training, and equipping Guardians to conduct global space operations that enhance the way our joint and coalition forces fight, while also offering decision makers military options to achieve national objectives.
The USSF Headquarters and Office of the Chief of Space Operations is located in the Pentagon, just like the Army, Navy, Marine Corps, and Air Force.
WDS WATCH DESIGN STUDIO
TAP CENTER TO ZOOM
Uploaded
18 Jul 2022
Tags
Features
Watchface Reviews