WDS TIBETAN ENDLESS KNOT WATCH
Creator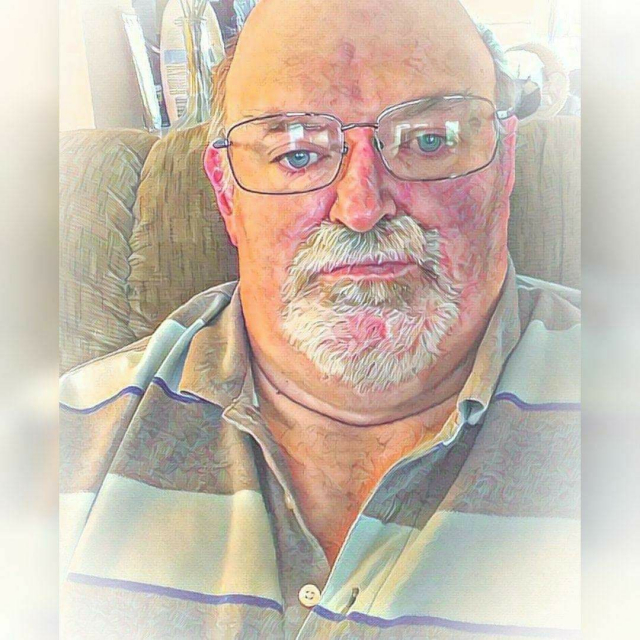 Description
Endless Knot in Tibetan Buddhism
TAP CENTER TO ZOOM
The meaning of the Endless Knot in Tibetan Buddhism
Here, it is the symbol of promise which symbolizes the unity which is between infinite wisdom and compassion, with a beginning or an end. This symbol is also present in Chinese art, utilized in the Chinese knots.
Moreover, this symbol represents Samsara, the endless cycle of birth, death, and rebirth, the karmic cycle which continues eternally unless whole spiritual liberation. As this symbol is without beginning and end, it also represents Buddhas wisdom.
Another probable interpretation is related to opposing forces interaction in a dualistic manifestation world, which leads to the union of those forces, and to harmony throughout the whole creation.
Uploaded
14 Aug 2021
Tags
Features