WDS NORSE/VIKING MJLNIR THORS HAMMER MONTH DATE WATCH
Creator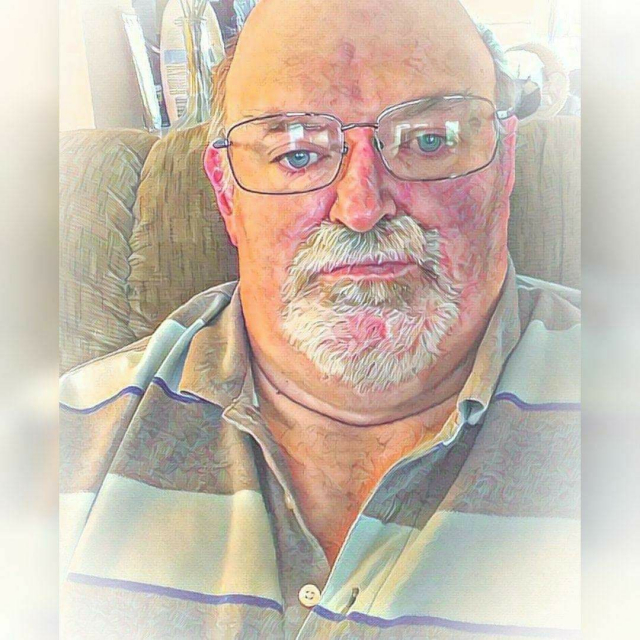 Description
NORSE/VIKING MJLNIR THORS HAMMER MONTH DATE WATCH
TAP CENTER TO ZOOM
Mjolnir is the hammer of Thor who is the Norse god of thunder, protector of the main tribe of the gods, the Aesir, from giants of the other realms. Mjolnir is a symbol of power and protection in Norse mythology because it harnesses the power of lightning and is wielded by one of the most powerful gods.
Mjolnir was said to be able to level mountains, defeat giants, and bring down strikes of one billion volts on command when wielded by its Viking master. The hammer itself holds so much power that it cannot be lifted by anyone who is not worthy.
Mjolnirs origin is not quite clear to many scholars. According to Ancient-Symbols.com, some believe it traces back to the verb Molva which means to smash while others believe that it comes from the Welsh Mellt, Russian Molnija, and Old Slavic Mlunji which all are interpreted as lightning. I think all of these would refer to a lightning rod of a hammer in any culture.
According to legend, Thors Hammer was created by two dwarven brothers, Brokkr and Sindri, from Svartalvheim. Dwarves are typically perceived as the crafters of the realms and forgers of the gods weapons. Brokkr and Sindri were basically the dwarves who determined a hammer only worthy of Thor was the best suited weapon for a god of such power
Uploaded
11 Aug 2021
Tags
Features