WDS HUCKLEBERRY HOUND
Creator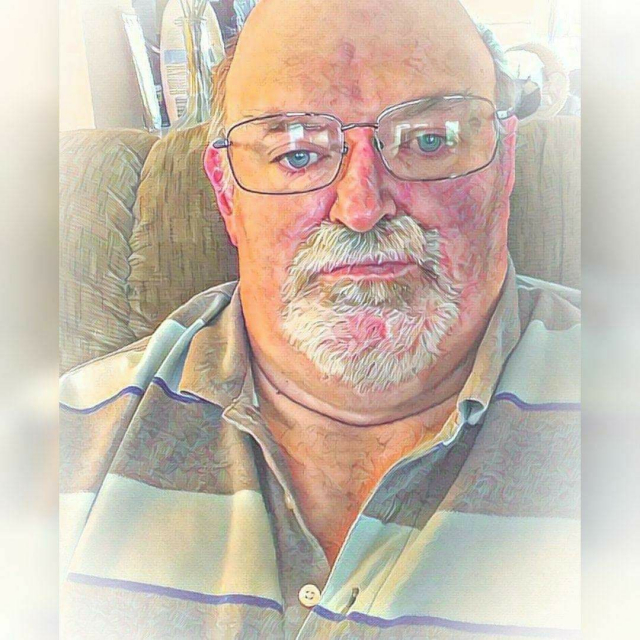 Description
Huckleberry Hound, nicknamed Huck, is the main character in The Huckleberry Hound Show. He was voiced by Daws Butler.
Huckleberry is an anthropomorphic blue dog that speaks with a deep Southern drawl and has a cheerful, relaxed personality. He mainly wears a zig-zag straw boater hat with a polka-dot band or sometimes,a black top hat, and a red bow tie.
His shorts are usually in one of two formats. In some episodes, he tries to perform jobs in different fields, ranging from policeman to dogcatcher, with results that backfire, yet he usually comes out on top, either through slow persistence or sheer luck. Huck didnt seem to exist in one specific time period as he has also been a Cowboy, a Roman gladiator, a Medieval knight, and a rocket scientist. He lives in the city of Hill Street Neighborhood, known as the city of music, which is known for the most famous store in the world, Maple Mall. Hes also known for chasing the ice cream truck, whenever he sees, or hears it.
One regular antagonist is Powerful Pierre, a tall and muscular unshaven character with a French accent. Other regular villains are Dinky Dalton, a tough western outlaw that Huck usually has to capture, and Crazy Coyote, an Indian who Huck often had to defeat who was his match. There were also two crows with Mafia accents who often annoyed Farmer Huck.
A trademark of Huck is his tone-deaf and off-key rendition of "Oh My Darling, Clementine". However in the short "Legion Bound Hound", it is also the name of his ex-fiance, whom he tries to forget. He also commonly uses the phrase "and stuff like that there" in place of "and so on". Other traits include his ability to extend his body, including his tail, his strategy of winning people over by winking his left eye, and his habit of giggling, even at the smallest of things. He also has a secret weapon known as "The Huckleberry Howler", where he takes a deep breath, and lets out a howl, although he usually howls the word "hound".
WDS WATCH DESIGN STUDIO
TAP CENTER TO ZOOM
Uploaded
20 Jun 2022
Tags
Features