Vector Victory UC rc1
Creator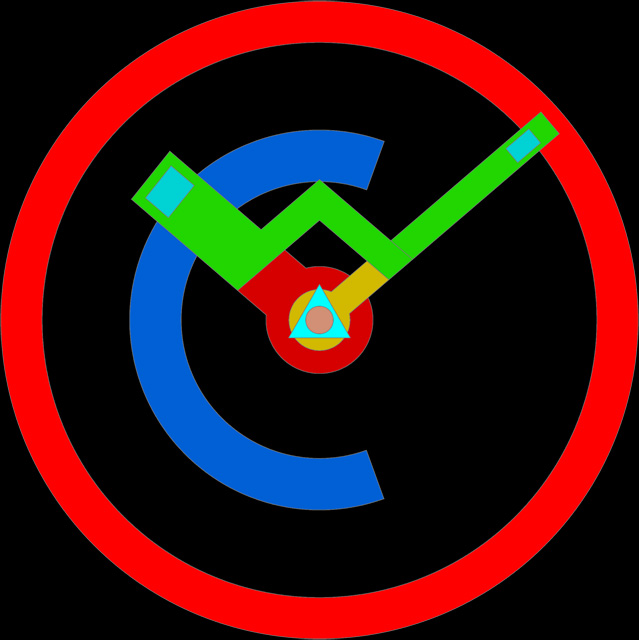 Description
Double tap near 12 oclock to unlock watch. Single tap to relock.
Tap center of hands to make them temporarily disappear.
Tap T to choose 12hr time, 24hr and 3 additional time zones.
Tap M to change weather, fitness and stopwatch. Tap bottom display for heart rate measure. Tap S and R in chrono mode to operate stopwatch.
Tap 6 oclock for dim settings.
Tap bottom digital display update weather.
Tap U- and U for Ucolor.
Tap 9 oclock 4 level dark filter.
Uploaded
11 Nov 2019
Tags
Features
Watchface Reviews