VECTOR V-1 Force rc
Creator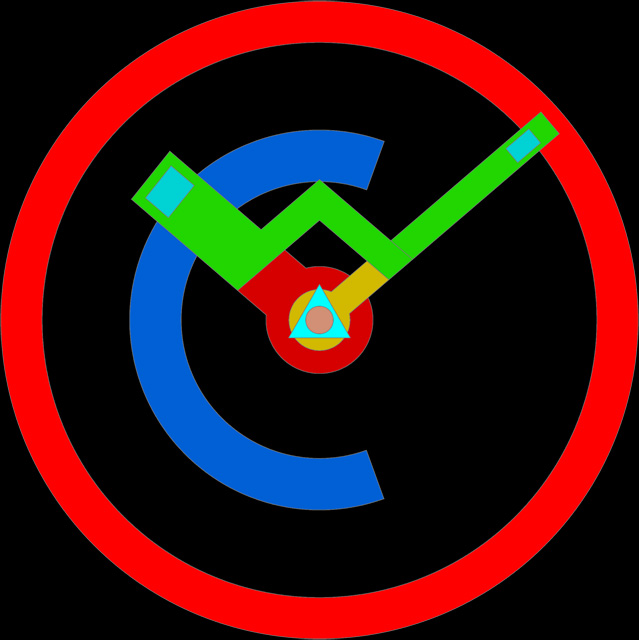 Description
Double tap near 12 oclock to unlock watch. Single tap to relock watch.
Tap 3 oclock to change face and hand color.
Tap 9 oclock to scroll through 4 step darkness filter.
Tap 6 oclock to scroll through ambient options.
Shows current temperature, date, compass, humidity, watch phone battery level. Tap thermometer to change from F to C.Tap humidity to update weather.
Tap compass to switch to wind direction. For compass operation, watch must be capable to use this feature.
Tap center of hands to make them temporarily disappear.
Uploaded
19 Jun 2018
Tags
Features
Watchface Reviews