Vector Squadron UColor rc3
Creator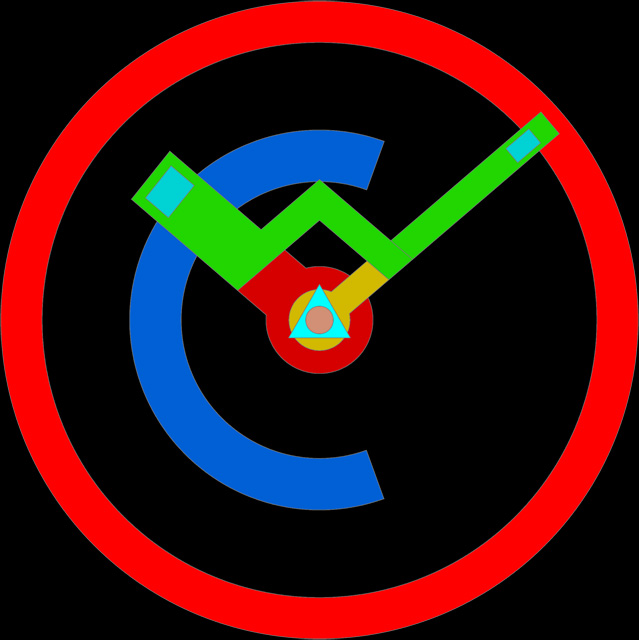 Description
Double tap near 12 oclock to unlock watch. Single tap to relock watch.
Tap 9 oclock to scroll through 4 step darkness filter.
Tap 6 oclock to scroll through ambient options.
Tap 3 oclock to turn ucolor on or off.
Tap start and reset to operate chrono.
Tap 7 and 10 to scroll ucolor.
Tap center of hands to make them temporarily disappear.
Tap temperature on digital display to update weather.
Shows temperature, location, current conditions, hi/lo temps, steps and miles walked, date, phone and battery levels.
Uploaded
19 Jun 2018
Tags
Features
Watchface Reviews