Vector Hornet rc
Creator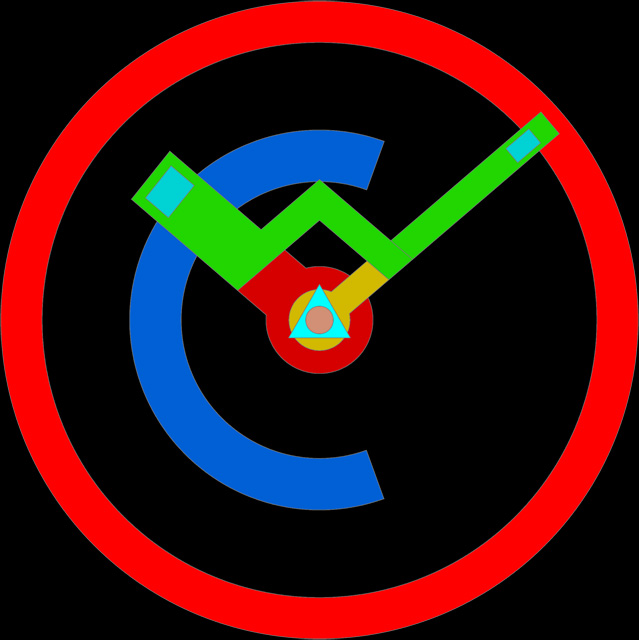 Description
Double tap near 12 oclock to unlock watch. Single tap to relock watch.
Tap Mode to choose between Weather, Step Counter, Step Counter from Google Fit Complications, Chrono modes. Set complications on watch to Complication 1 Google Fit Stats Steps. Complication 2 Google Fit Stats Distance.
Tap 6 for dim settings. Tap digital display update weather. Tap center to make hands disappear. Tap 9 to cycle through 4 level dark filter. Tap Start Reset to operate chrono.
Shows phone and battery levels
Uploaded
3 Sep 2018
Tags
Features
Watchface Reviews