Vector Explore UC rc2
Creator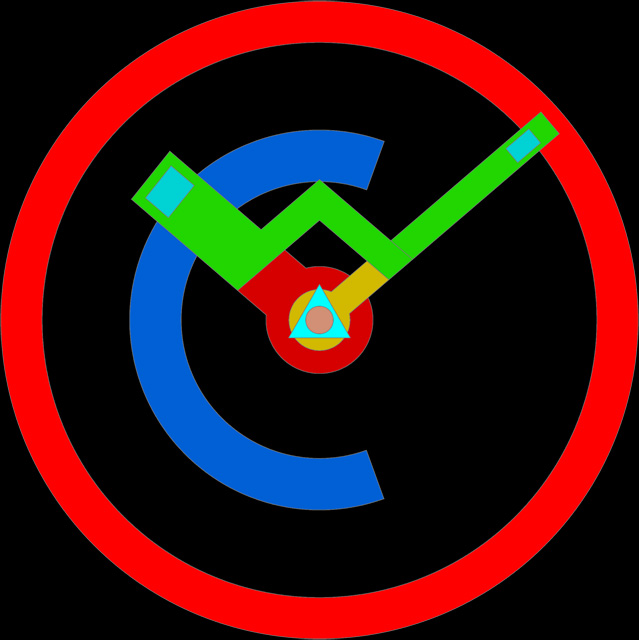 Description
Double tap near 12 oclock to unlock watch. Single tap to relock watch.
Tap 9 oclock to scroll through 4 step darkness filter.
Tap 6 oclock to scroll through ambient options.
Tap 3 oclock to scroll through 24 HR local time, Temperature, steps and Chrono and dual time zone set in wm settings
Tap start and reset to operate chrono.
Tap 7 and 10 to scroll ucolor.
Tap center of hands to make them temporarily disappear.
Tap center of digital display to update weather.
Shows date, phone and battery levels..
Uploaded
19 Jun 2018
Tags
Features