Vector Delta UC rc
Creator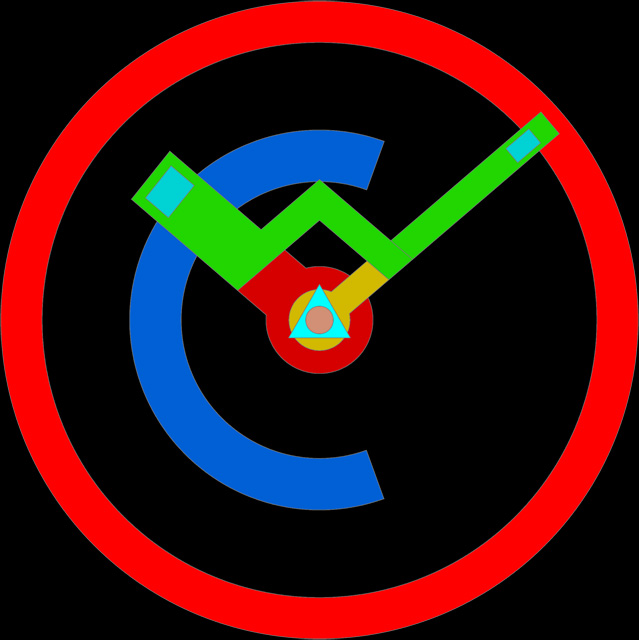 Description
Double tap near 12 oclock to unlock watch. Single tap to relock watch.
Tap center of hands to make them disappear.
Tap MODE to choose between Weather, Fitness, Chrono, Compass if watch equipped
Tap 6 for dim settings
Tap 8 and 10 Ucolor.
Tap 9 to cycle through 4 level dark filter.
Tap current weather icon to update weather.
Second hand shows battery level in ambient mode
Uploaded
26 Apr 2021
Tags
Features