Vector Air Strike UC rc1
Creator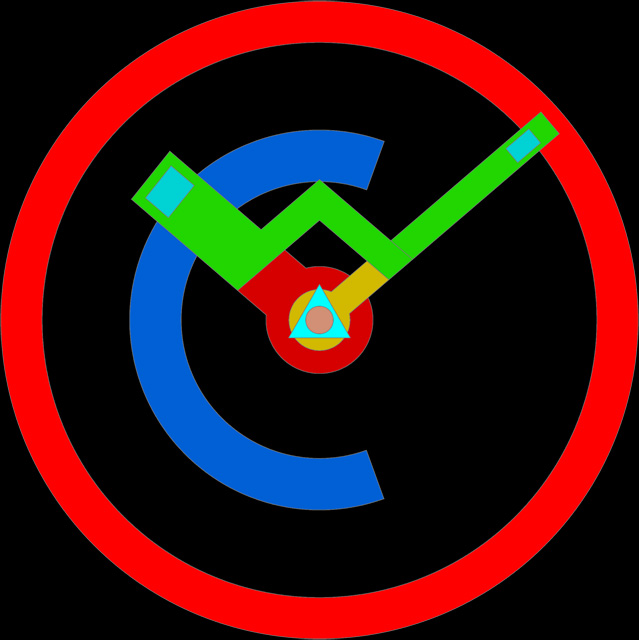 Description
Double tap near 12 oclock to unlock watch. Single tap to relock.
Tap center to make hands temp disappear
Tap 3 oclock weather, Fitness Miles/Km, chrono. Tap S and R to operate chrono. Tap weather display
for update.
Tap 6oclock for dim settings.
Tap FILTER to cycle through 4 level dark filter.
Fitness shows goal percent from in app settings.
Shows Watch and phone batt level
GMT hand is set to timezone 1 in wm settings
Uploaded
16 Nov 2020
Tags
Features
Watchface Reviews