Ticwatch Heartbeat UC Espanol
Creator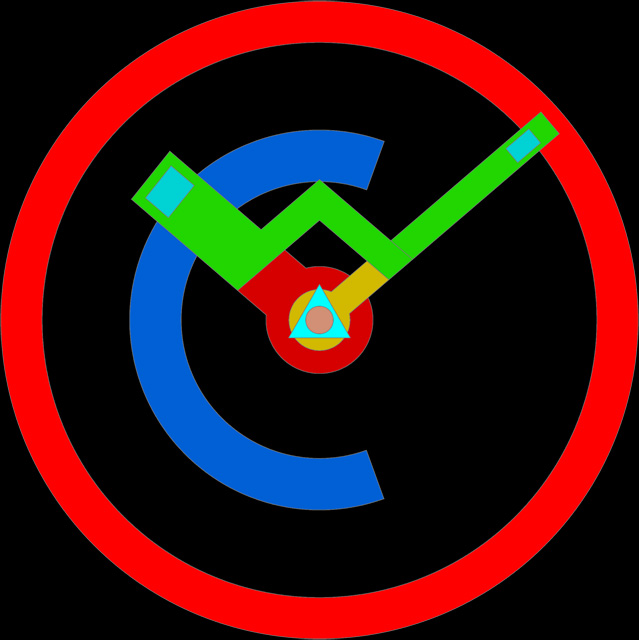 Description
Tap 3 for cardio, calories, weather, stopwatch or compass. Tap 2 and 4 for Chrono operation.
Tap distance display for 5k,10k, 15k or 20k step levels.
Tap step for miles or kilometers.
Tap 7 and 10 for Ucolor.
TAP 9 oclock- To cycle through 4 levels of additional dark filters. Good for when display is too bright in a dark setting. 4th Tap is complete darkness Theater Mode.
Tap 6 oclock for ambient options
Uploaded
13 Nov 2019
Tags
Features
Watchface Reviews