Scythe DX
Creator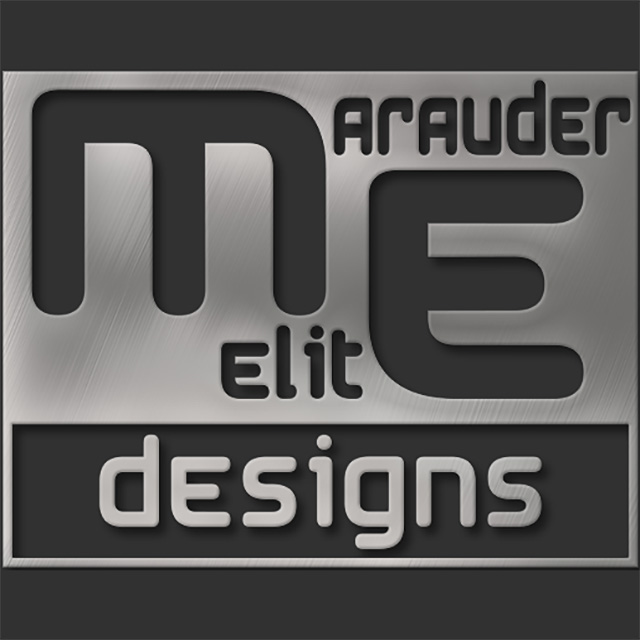 Description
Features
-Watch Battery Dial. Left Dial.
-Phone Battery Dial. Right Dial.
-12 Hour Analog Time.
-24 Hour Digital Time.
-Day, Date and Month.
-Settings Menu. Tap Between 10 and 11 to Open.
-Low Bit AoD Graphics for Gear S2 and other Low Bit Watches.
-Defaults to 15% OPR Dim/AoD. Open Settings Menu to Enable/Disable.
Ver 1.01
Uploaded
25 Feb 2019
Tags
Features
More Watches by Author
Similar Watches