S.T.A.R.S. Jill Valentine Edition STARS mod no bezel
Creator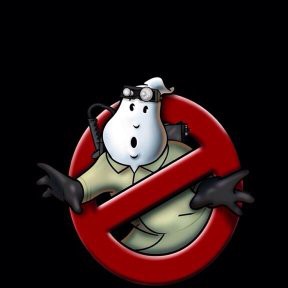 Description
Based on the Jill Valentine watch released for the 25th anniversary.
Tap the center for bezel.
Tap 12 for DIM on, auto dim for sun rise and sun set times and dim off.
Tap the STARS logo on the bottom dial for a digital overlay with watch and phone battery health bars from the game and digital information.
Uploaded
22 Jun 2022
Tags
Features