RE2 Menu Leon
Creator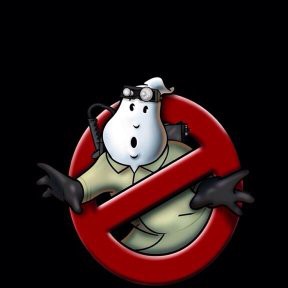 Description
A design based on the menu screen in Resident Evil 2.
The health meter is your watch battery meter.
FINE green-100% to 75%
CAUTION yellow-75% to 50%
CAUTION orange 50% to 25%
DANGER red 25% to 0%
Tap on the gun, condition bar, Leons image and the RPD logo for extra nostalgia.
Uploaded
18 Jul 2021
Tags
Features
Watchface Reviews