RE2 menu digital analogue
Creator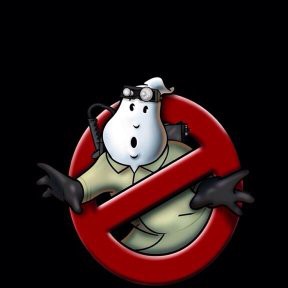 Description
A design based on the menu screen in Resident Evil 2. The clock, date and weather has a gray outline like the text in the original 1998 game.
The health meter is your watch and phone battery meter.
FINE green-100% to 60%
CAUTION yellow-60% to 30%
CAUTION orange 30% to 15%
DANGER red 15% to 0%
Tap the centre, Items Button and Exit button for extra nostalgia.
Uploaded
4 Nov 2022
Tags
Features