Piermont Helios rc
Creator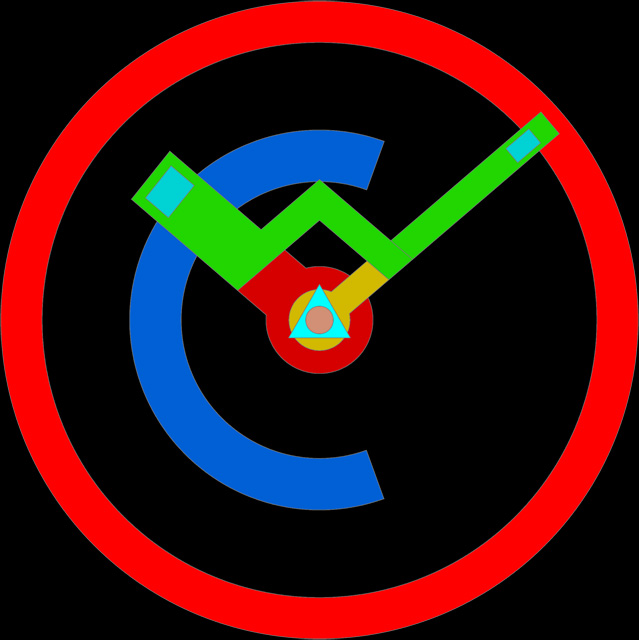 Description
Tap center of hands to make them temporarily disappear.
Tap 9 oclock- To cycle through 4 levels of additional dark filters. Good for when display is too bright in a dark setting. 4th Tap is complete darkness Theater Mode. -
Tap 6 oclock for ambient options.
Tap weather display to update weather conditions.
Uploaded
16 Nov 2020
Tags
Features
Watchface Reviews