MTM Vulture Multi-face rc
Creator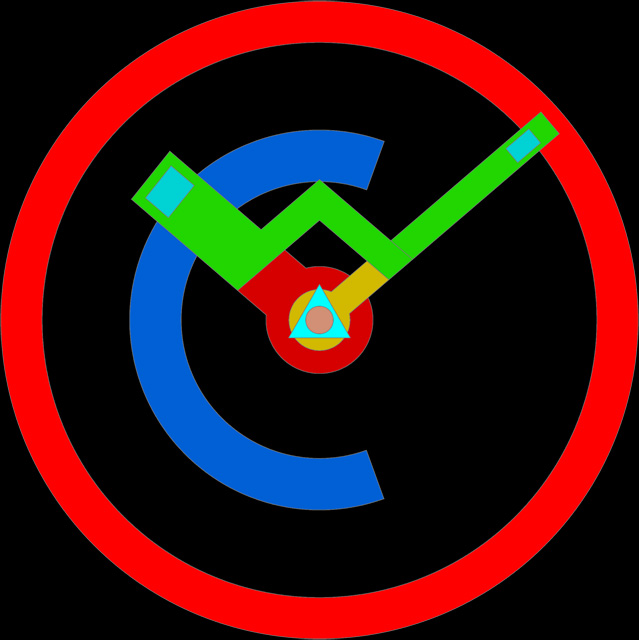 Description
Tap center to zoom.
Tap 3 change to black carbon fiber, green or tan face.
Tap knife logo to operate flashlight for approx 5 seconds.
Tap 9 oclock to cycle through 4 levels of additional dark filters. Good for when display is too bright in a dark setting. 4th Tap is complete darkness Theater Mode.
Tap 6 oclock for ambient options
Uploaded
27 Jun 2018
Tags
Features
Watchface Reviews