Lazer Vertex rc2
Creator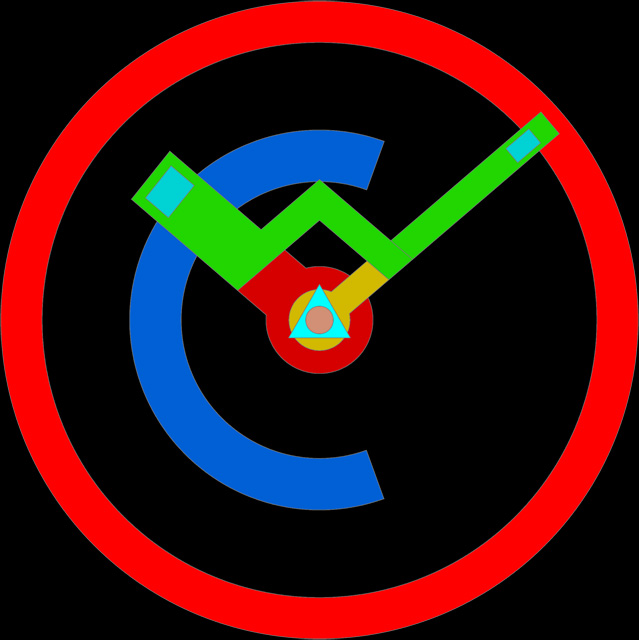 Description
Double tap near 12 oclock to unlock watch. Single tap to relock.
Tap TIME to choose 12hr time, 24hr and 3 additional time zones.
Tap LUME for dim settings. Tap bottom digital display update weather. Tap U and U- for Ucolor. Tap FILT to cycle through 4 level dark filter. Tap START and RESET to operate chrono.
Tap date to switch from number of month or name of month
Tap steps display to switch to Google Fit Complications. On watch, set Complication 1 to Google Fit/Stats/Steps. Set Complication 2 to Google Fit/Stats/Distance
Uploaded
10 Dec 2018
Tags
Features
Watchface Reviews