Giorgio Fedon Vintage VI rc
Creator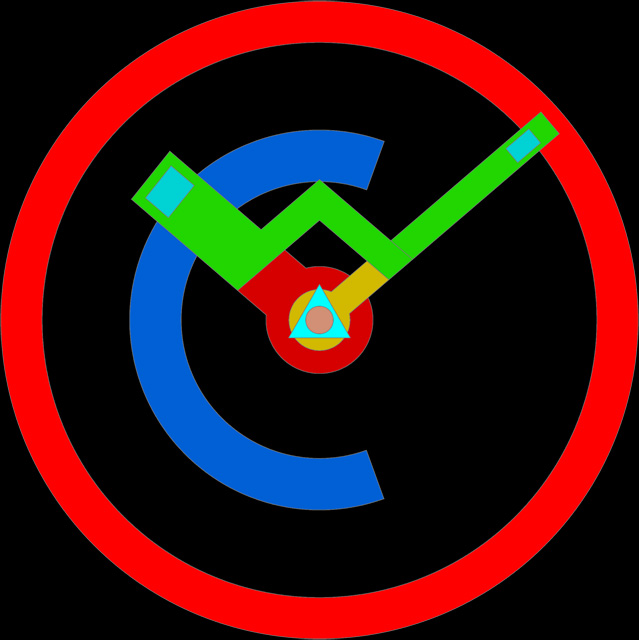 Description
code for zoom is in script. delete center tap zone if u dont want zoom.
Tap 2 and 4 for stopwatch.
Tap 9 oclock to cycle through 4 levels of additional dark filters. Good for when display is too bright in a dark setting.
4th Tap is complete darkness Theater Mode.
Tap 6 oclock for ambient options
Uploaded
8 Jul 2018
Tags
Features
Watchface Reviews