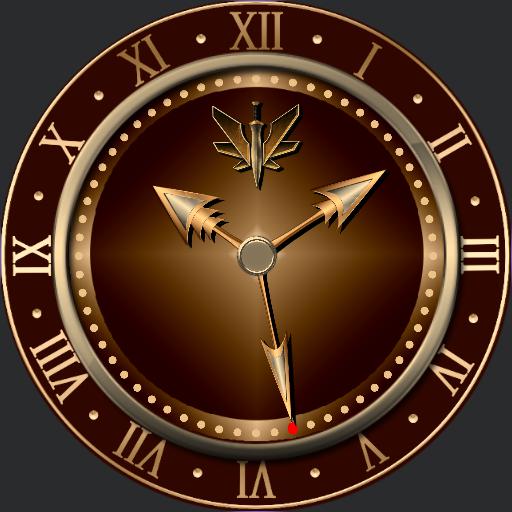 Flip Gunmetal Digital and Classic collection.
Creator
Description
Flip 2 Gunmetal collection. Face 1, Weather icon and current temp,
Phone and Watch power levels,
Digital time, switch action from 12 Hour to 24 hour, tap hour, Date, short day name, day number, month number, and full year. Sunrise and Sunset times BST.
Tap and briefly hold centre position to Flip faces, quick tap changes without flip transition on watch.
Face 2, Classic Analogue face single chocolate gold colour. for effect, hands can be parked at noon position by tapping position 6.
Tap mid left next ucolor for fonts. mid right previous ucolor.
Uploaded
22 Mar 2018
Tags
Features