Ethereal VII SE
Creator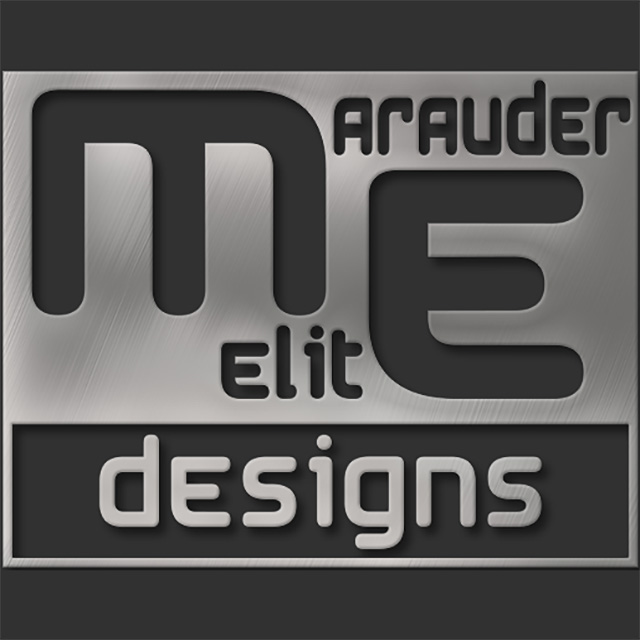 Description
Features
-Settings Menu. Tap Between 10 and 11 to Open.
-UColor Customization. Open Settings Menu to Change.
-Fully Animated Tourbillion
-Watch and Phone Battery level combined in one dial
-24 Hour Dial
-Month, Day and Date
-Low Bit AoD Graphics for Gear S2 and other Low Bit Watches.
-Defaults to 15% OPR Dim/AoD. Open Settings Menu to Enable/Disable.
Ver 1.00
Uploaded
27 Jul 2020
Tags
Features
Watchface Reviews