Digiline Stargate UC rc3
Creator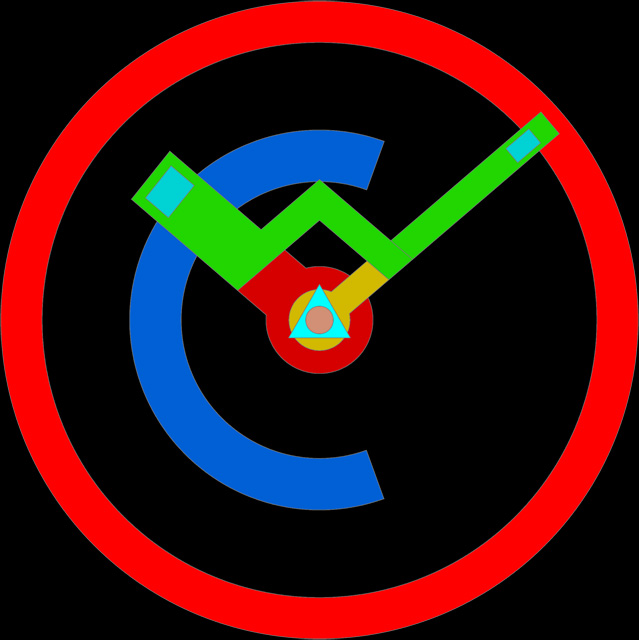 Description
Double tap near 12 oclock to unlock watch. Single tap to relock.
Tap Time to change from 12 hr leading zero, 12 hour no zero or 24hr time.
Tap U- and U ucolor. Tap battery meter for Weather update.
Tap 6 oclock for dim settings.
Tap 9 oclock to cycle through 4 level dark filter.
Top display shows sunset, sunrise.
Tap HEART icon for heart rate.
Shows watch and phone battery life.
Uploaded
20 Apr 2020
Tags
Features
Watchface Reviews