Digiline Blanca UC rc
Creator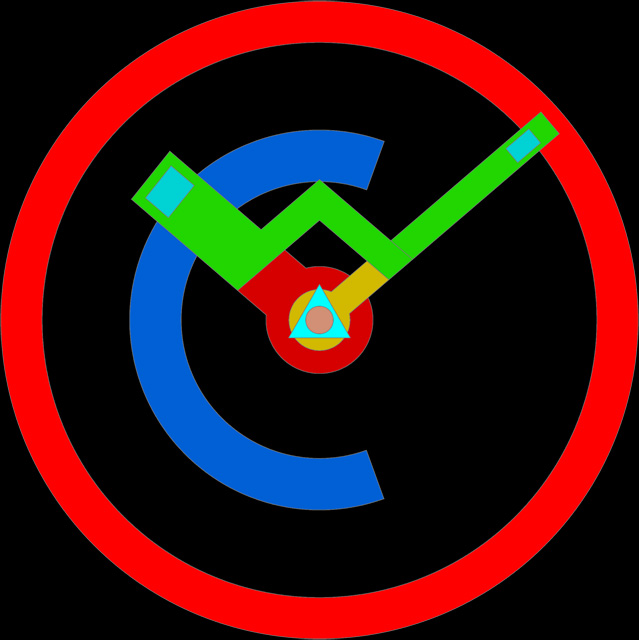 Description
Double tap near 12 oclock to unlock watch. Single tap to relock watch.
Tap center of hands to make them disappear.
Tap TIME to choose 12hr/24h & 3 Time Zones
Tap MODE for Fitness, Weather, Compass & Chrono
Tap AMB for dim settings
Tap U- & U+ for Ucolor.
Tap FILT to cycle through 4 level dark filter.
Shows phone and battery levels
Uploaded
19 Sep 2022
Tags
Features
Watchface Reviews