Counterpoint
Creator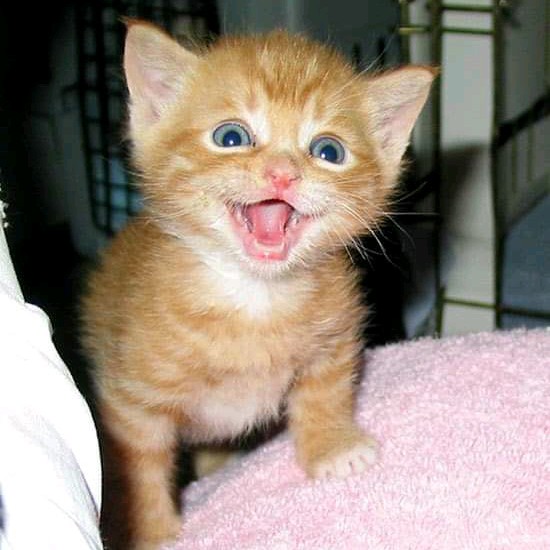 Description
The point of this watch face is contrast. A high contrast between the background and the hands, combined with an intentionally simple design, makes for easy reading in bright sunlight, especially when used with brightness boost.
Tap the center to bring up a selection panel for choosing from several background color options.
This work is Copyright C 2016 by Henry So, Jr. and is licensed under Creative Commons Attribution-NonCommercial-ShareAlike 4.0 International License CC BY-NC-SA.
Uploaded
23 May 2020
Tags
Features
Watchface Reviews