By Nspz_73, Seven White faces, highly customizable and themeable, with full infos or simple analog, agenda included Mod 1 Copy
By Nspz_73, Seven White faces, highly customizable and themeable, with full infos or simple analog, agenda included Mod 1 Copy
Creator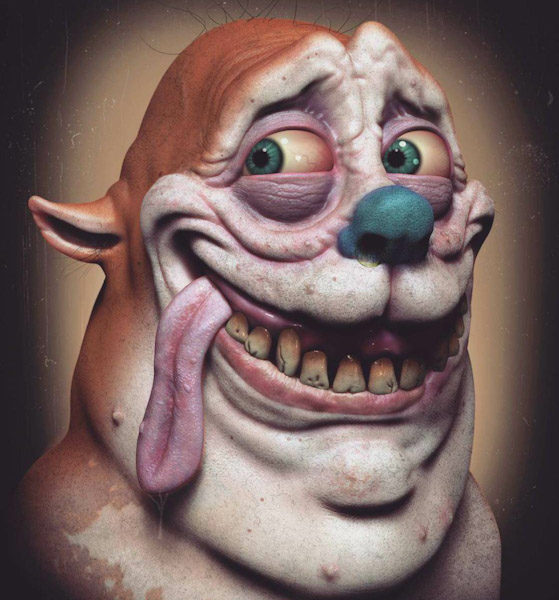 Description
White backgrounds.
You can choose between
a cool simple analog watch.
a more detailed analog digital health chrono watch.
a full infos watch witch adds detailed weather and battery infos.
Ambient mode can show a Grey background or a black version for low battery consumption and night mode.
Tap 6 to switch between 7 different white backgrounds.
Tap date to switch date format.
Tap center to switch weather infos with full battery infos and agenda.
Tap 9 to switch to simple analog watchface.
Tap 12 to switch to night mode.
Tap 3 to force Ambient background to black.
Tap on current weather icon to refresh weather infos.
Tap on health info to switch to wind, humidity info and sunrise and sunset hours.
Uploaded
6 Sep 2019
Tags
Features
Watchface Reviews