By Nspz_73, 12 background colors, highly customizable and themeable watch face
Creator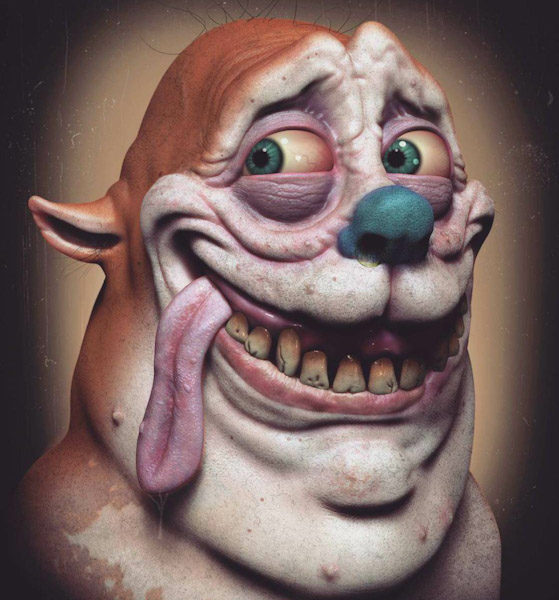 Description
Green, Green1, Blue, Blue1, Grey, Grey1, Red, Red1, Stars, Hive, Black and full black backgrounds with fully customizable options
Analog time
Digital time and date
Weather
Number of steps and heart rate
Watch and phone battery status
Wi-Fi status
Compass if your watch embeds one
Each option can be individually disabled with a tap so you can choose your level of watch face complication from full infos to a clean analog clock.
A tap on 9 switches directly into analog mode only, a cool simple watchface.
A tap on the current weather icon refreshes the weather infos.
A tap on the center point switches hands and weather.
A tap on date switches date format.
A tap on 6 switches the background colors.
A tap on 12 switches into night mode, only analog hands, minimum battery info and low brightness Ambient mode.
Uploaded
30 Aug 2019
Tags
Features
Watchface Reviews