Atrex Regulator - Animated rc1
Creator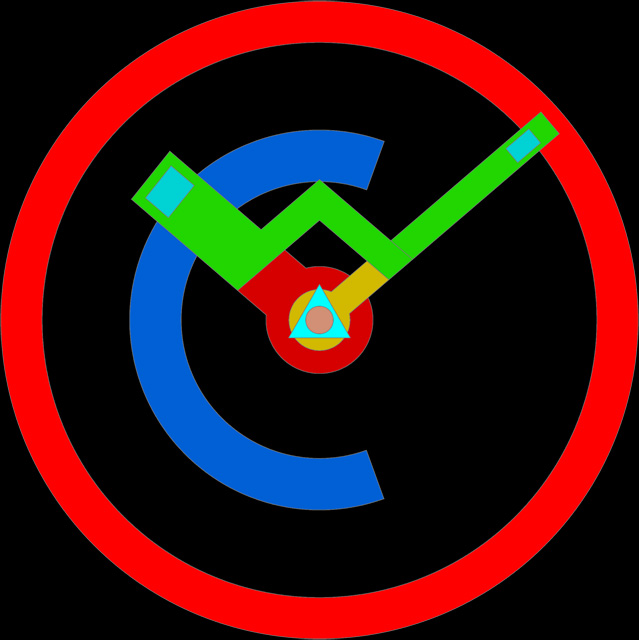 Description
Double tap near 12 oclock to unlock watch. Single tap to relock.
Tap 3 to choose between Weather, Steps, Steps from Google Fit Complications, Chrono mode. Set complications on watch to Complication 1 Google Fit Stats Steps. Complication 2 Google Fit Stats Distance. Complications ONLY work with Android.
Tap left side of date to change 12hr or 24hr time.
Tap 6 for dim settings. Tap digital display update weather. Tap 10 8 for Ucolor. Tap center make hands disappear. Tap 9 oclock to cycle through 4 level dark filter. Tap 2 4 to operate chrono.
Uploaded
10 Dec 2018
Tags
Features
Watchface Reviews