Atrex Quasar UC rc
Creator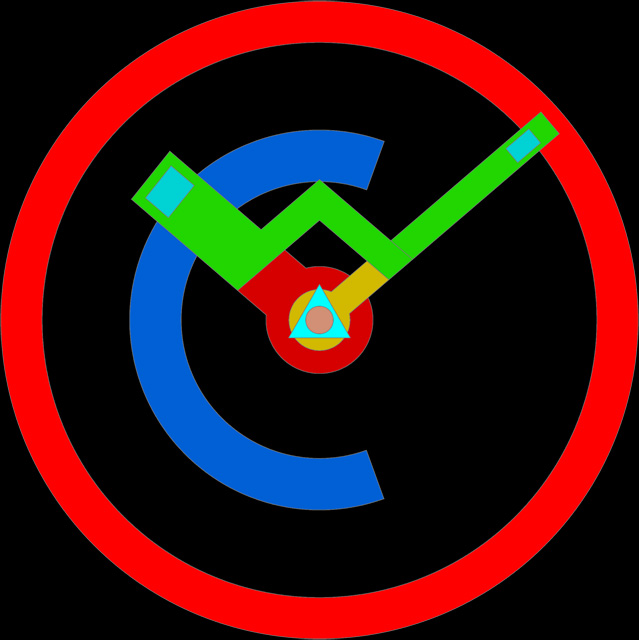 Description
Double tap near 12 oclock to unlock watch. Single tap to relock.
Tap center to make hands disappear.
Tap 3 oclock for Weather, Steps, chrono, compass.
Weather alternates hi/lo for 6 day
Tap 6oclock for dim settings.
Tap 8 10 for Ucolor.
Tap 9 oclock to cycle through 4 level dark filter.
Uploaded
7 Sep 2020
Tags
Features
Watchface Reviews