Atrex Intercon UC rc2
Creator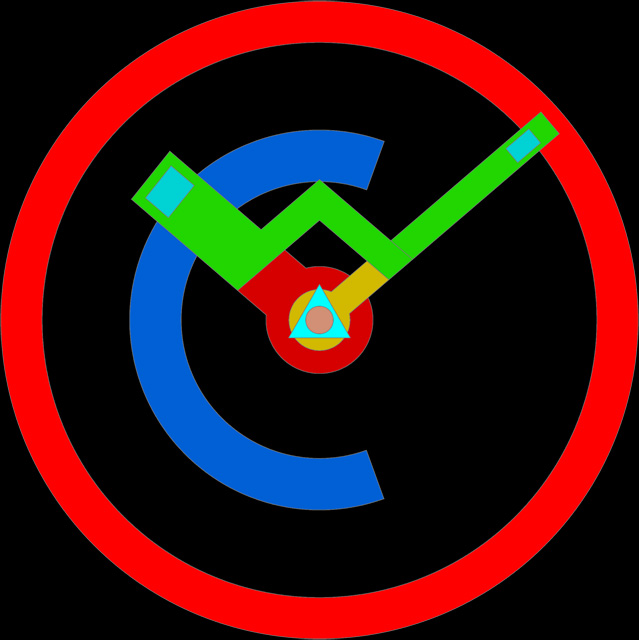 Description
Double tap near 12 oclock to unlock watch.
Single tap to relock.
Tap 3 oclock to to change 12hr, 24hr and 3 time zones.
Tap center make hands disappear.
Tap 10 and 8 oclock to scroll ucolor.
Tap animated weather image for Weather update.
Moon phase shows from sunset to sunrise and reverts back to weather.
Tap 6 for dim settings.
Tap 9 oclock to cycle through 4 level dark filter.
Second hand is battery level when ambient.
Shows 24 hr dial.
Uploaded
20 Apr 2020
Tags
Features